Reservation dogs arrive in Red Fork.
Or at least their support team is.
The Tulsa Public Schools Board of Education unanimously approved a short-term lease with Minim Productions at Monday night's board meeting to use the park's old elementary school while filming the second season. of the FX series "Reservation Dogs" in the region.
As approved, Minim Productions will pay the district $75,000 to use the building until June 30 for office and storage space and to house production equipment. The lease could be extended later this year if there is interest from the production company.
The lease, which does not include any outdoor activities on the property, is subject to approval by the Tulsa Board of Adjustment.
Located at 3205 W. 39th St., Park was one of three West Side schools closed in 2017 as part of an effort to make up for a multimillion-dollar budget shortfall. The building was added to the district's surplus list in 2019 and is currently vacant.
During Monday night's meeting, Superintendent Deborah Gist said efforts were underway to try to include broadcast students at nearby Webster High School to some degree.
Located a mile east of the Park campus, Webster has a digital media and broadcast program that added a hands-on film component at the start of the current school year through a memorandum of understanding with the Film Institute of Oklahoma.
As expected, Webster students learn the skills needed to go to work on a film set right out of high school. In addition to technical aspects, such as lighting, production design, and rigging, the Film Education Institute of Oklahoma curriculum includes on-set safety, transferable soft skills, and industry lingo.
"I'm thrilled to have one of our schools featured on a nationally recognized television show," said board chair Stacey Woolley. "It makes me really excited to not only think that they're giving back to the community by renting Tulsa Public Schools, but they'll also be right next door to Webster High School, which has this amazing broadcast program.
"I really hope there will be some collaboration to involve these students or at least give them a chance to check it out."
ICYMI: Photos from the premiere of "Reservation Dogs" at Tulsa's Circle Cinema
Reservation dogs
Reservation dogs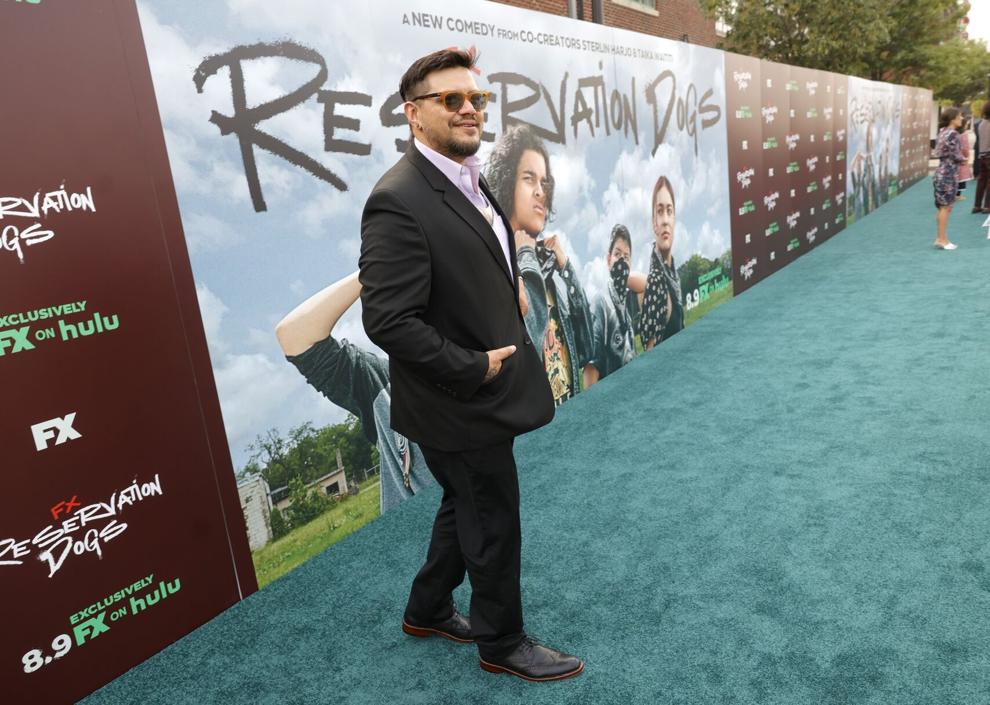 Reservation dogs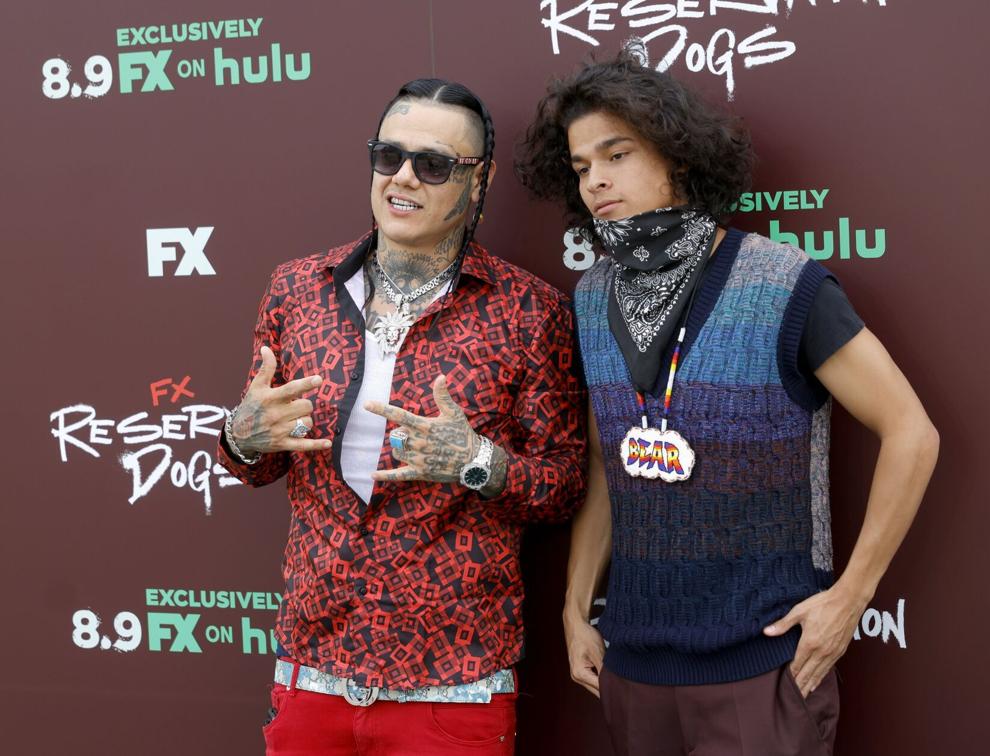 Reservation dogs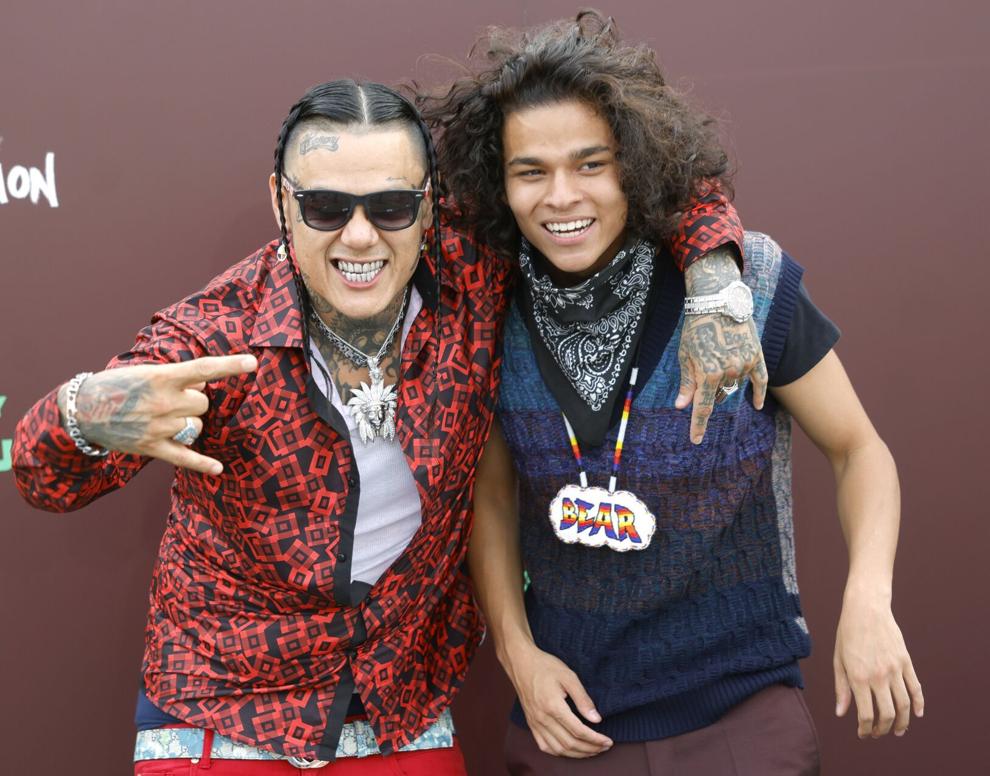 Reservation dogs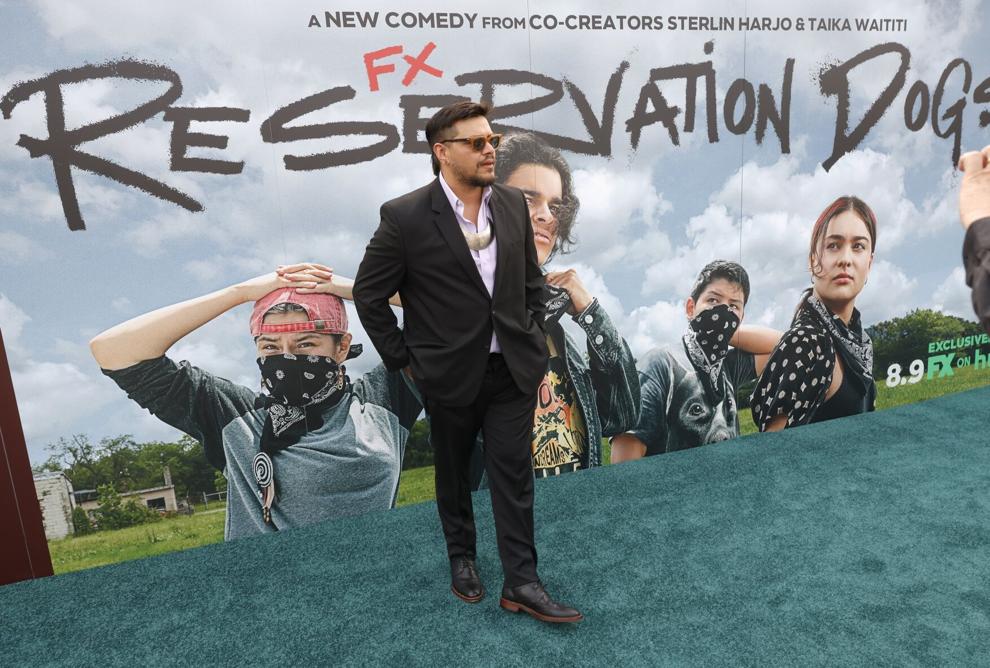 Reservation dogs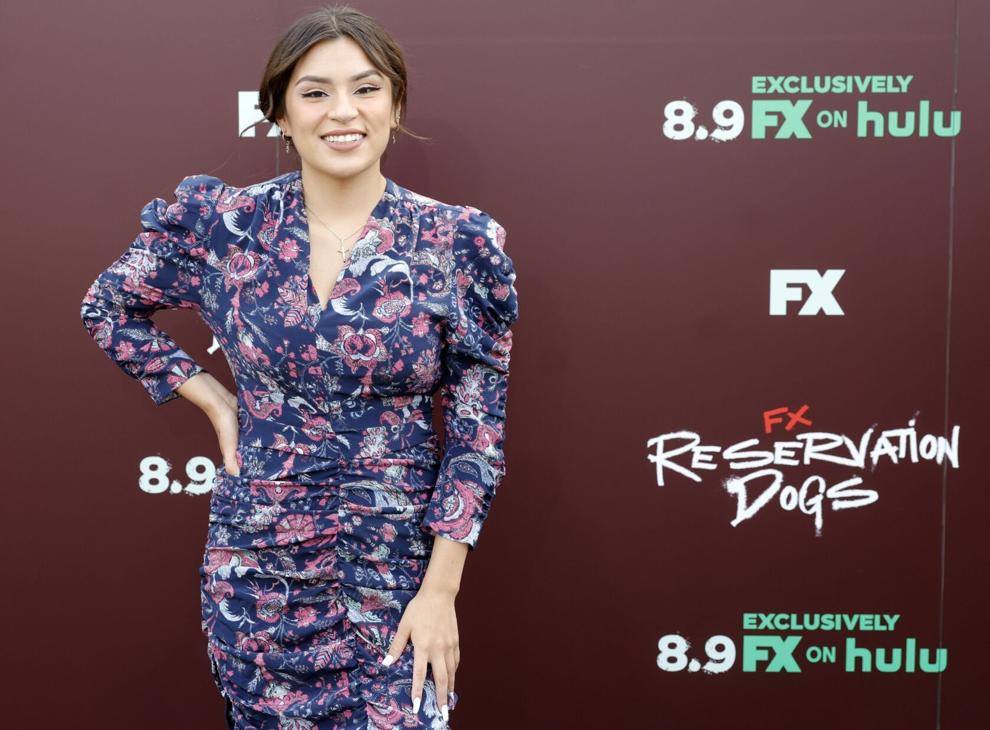 Reservation dogs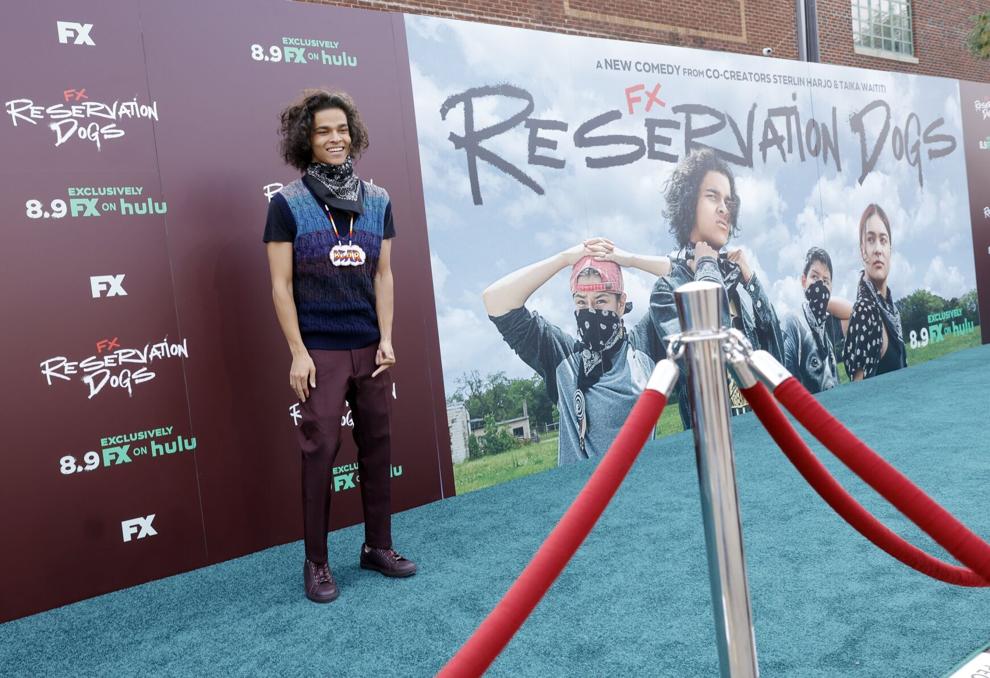 Reservation dogs
Reservation dogs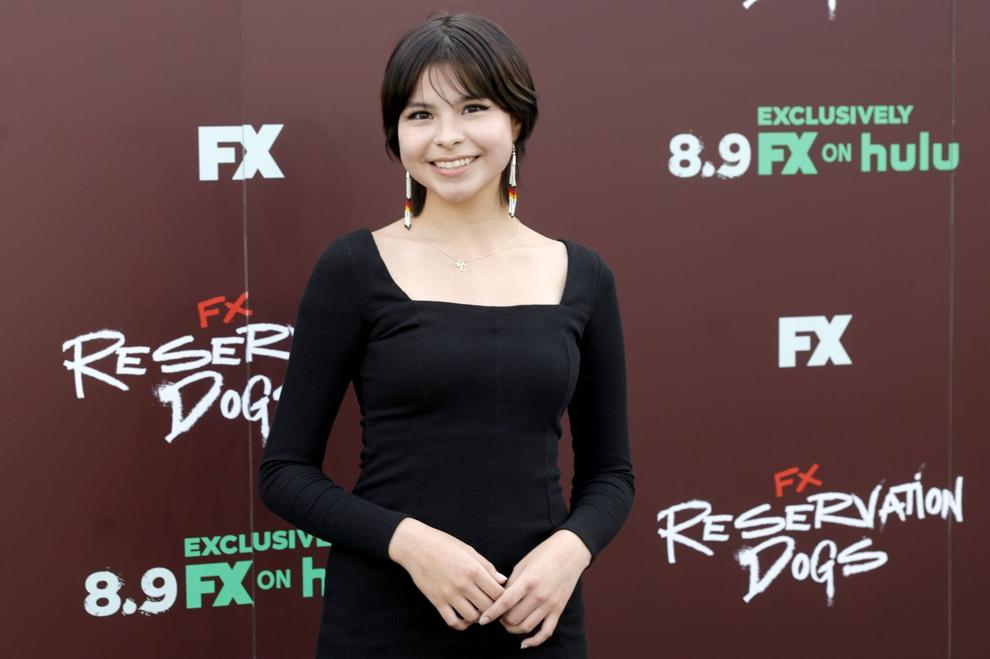 Reservation dogs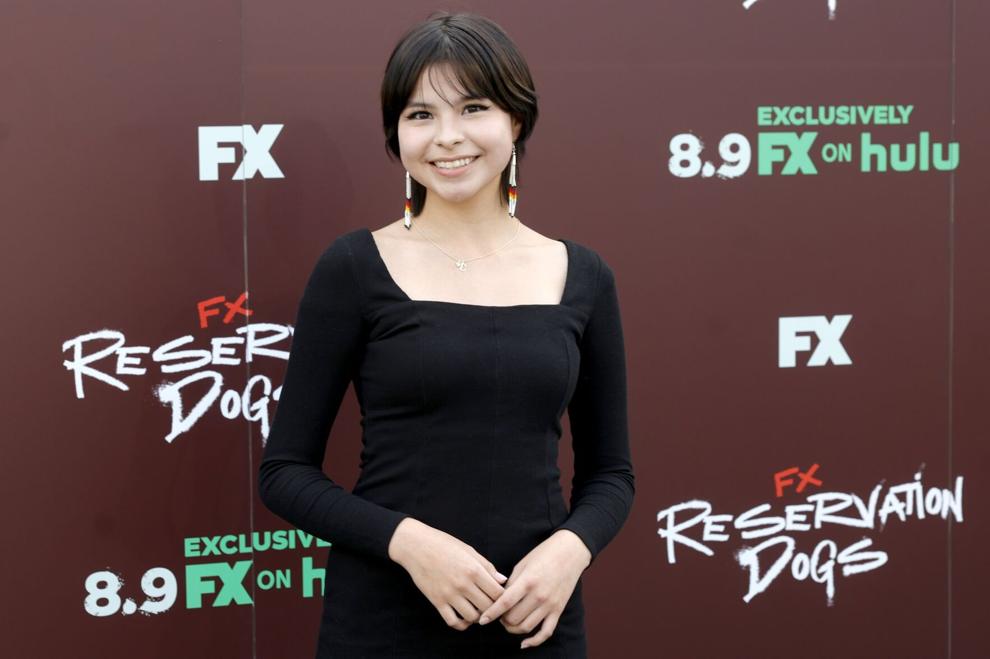 Reservation dogs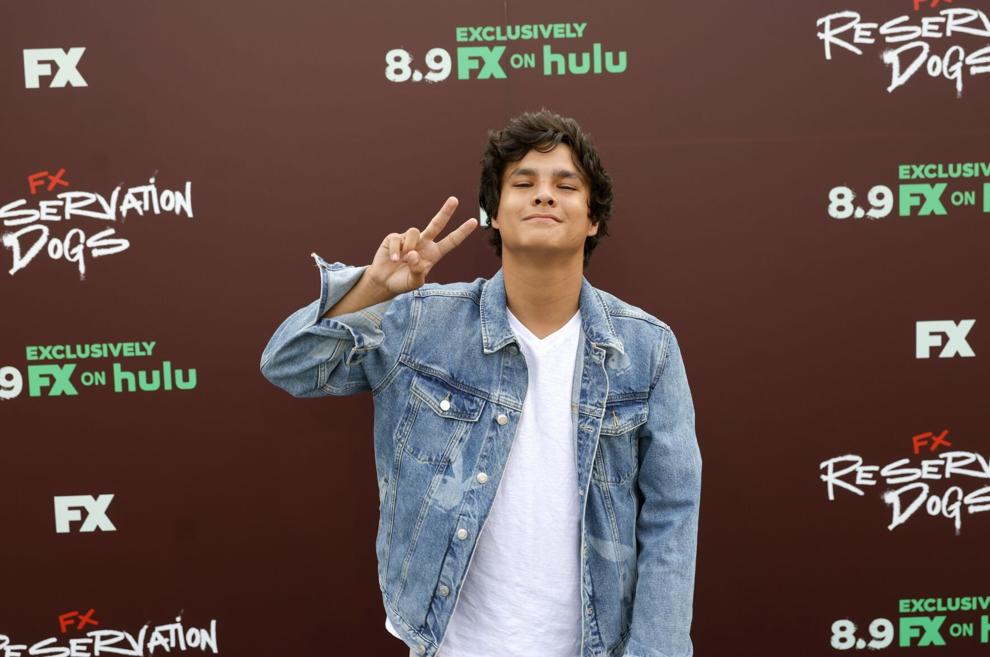 Reservation dogs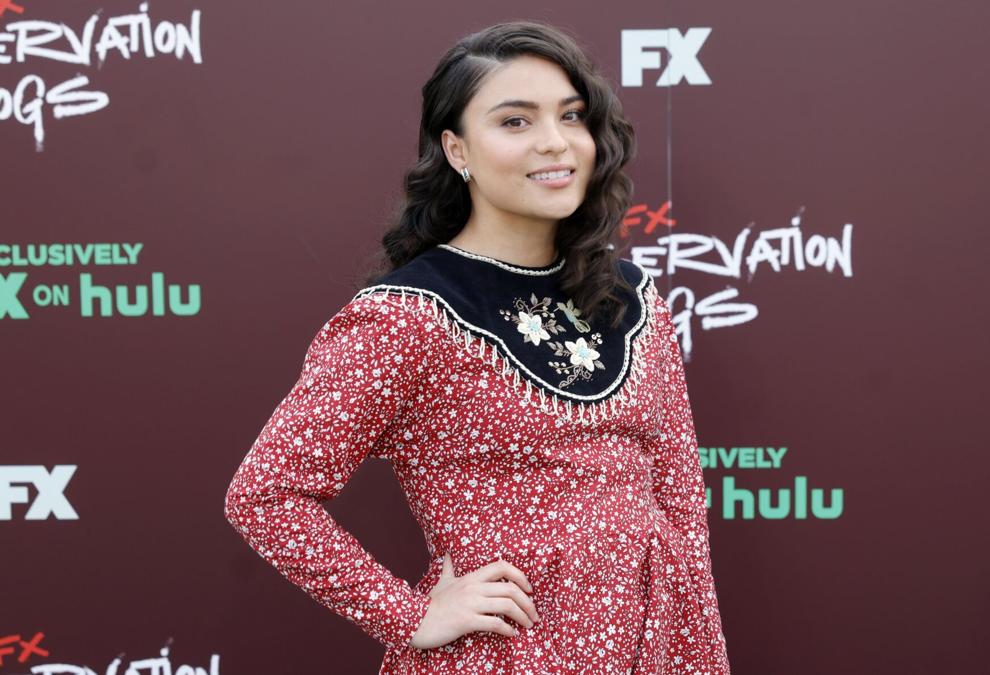 Reservation dogs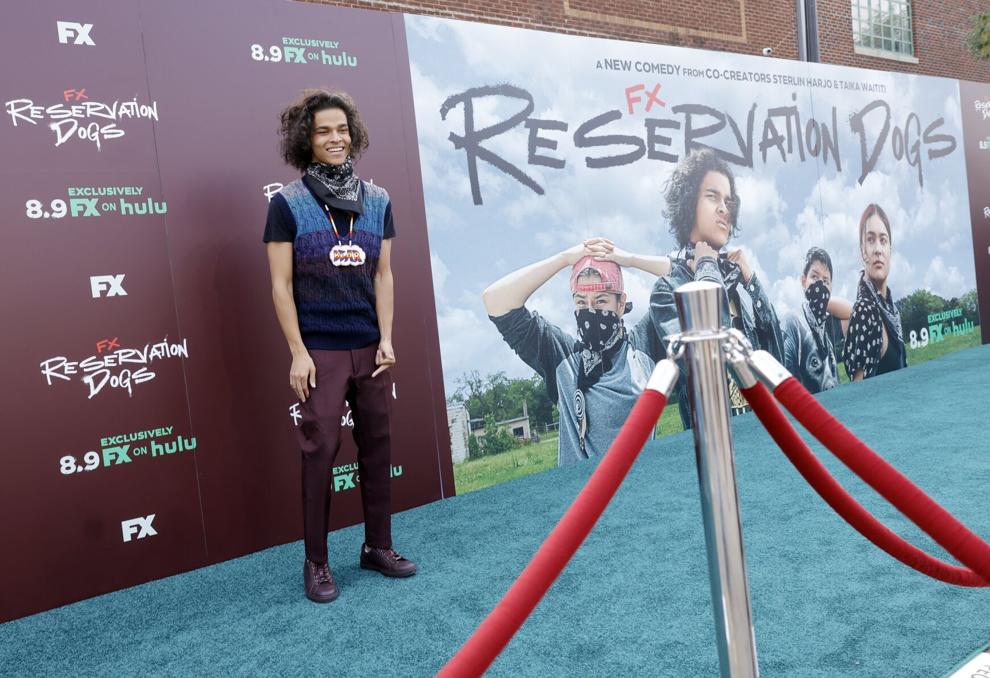 Reservation dogs
Reservation dogs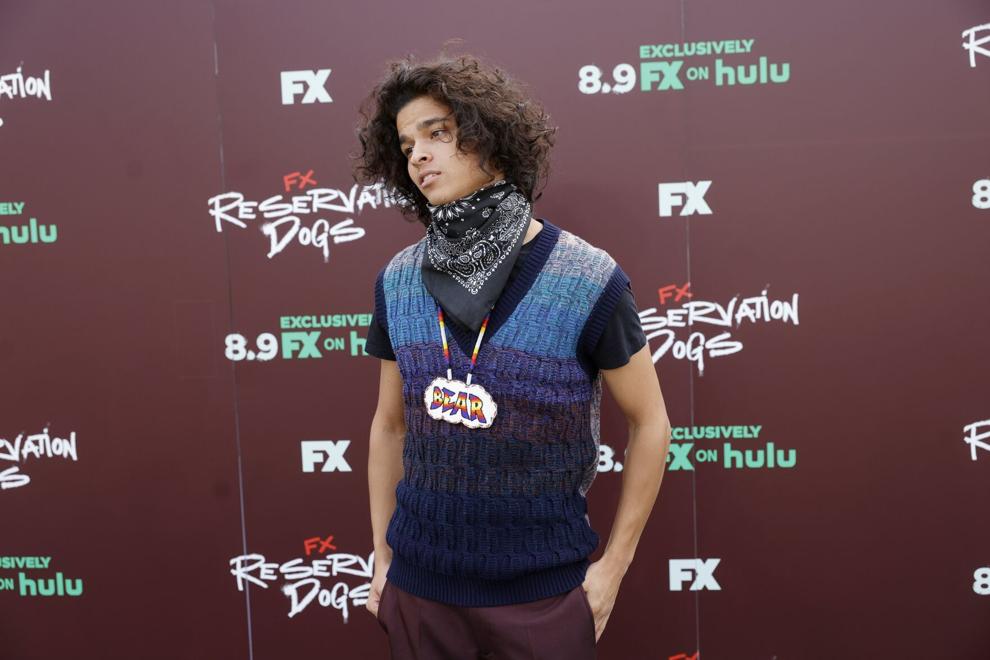 Reservation dogs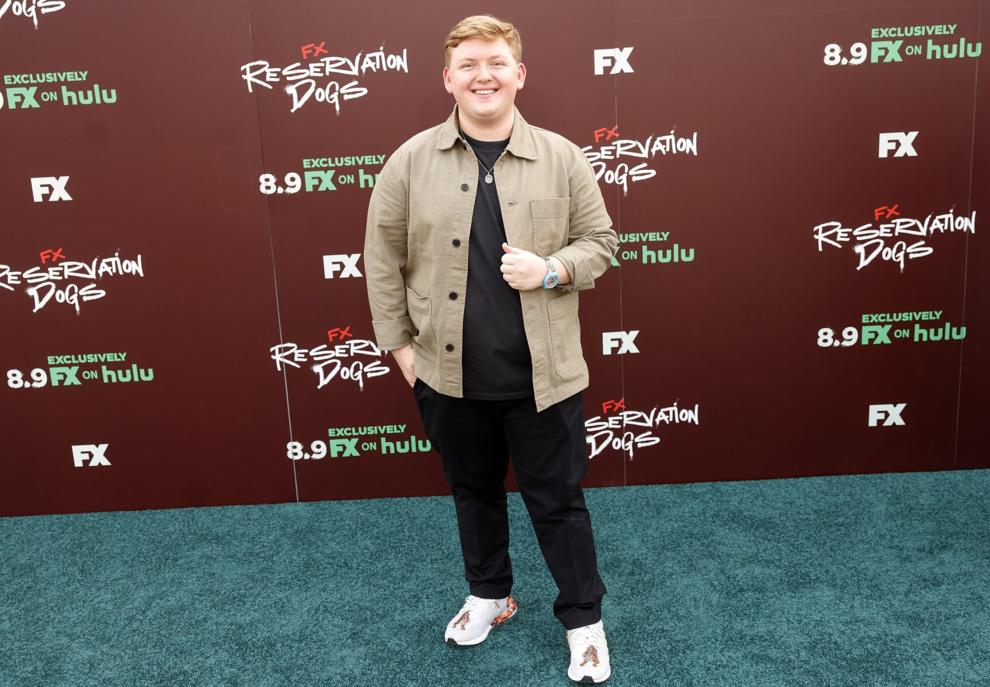 Reservation dogs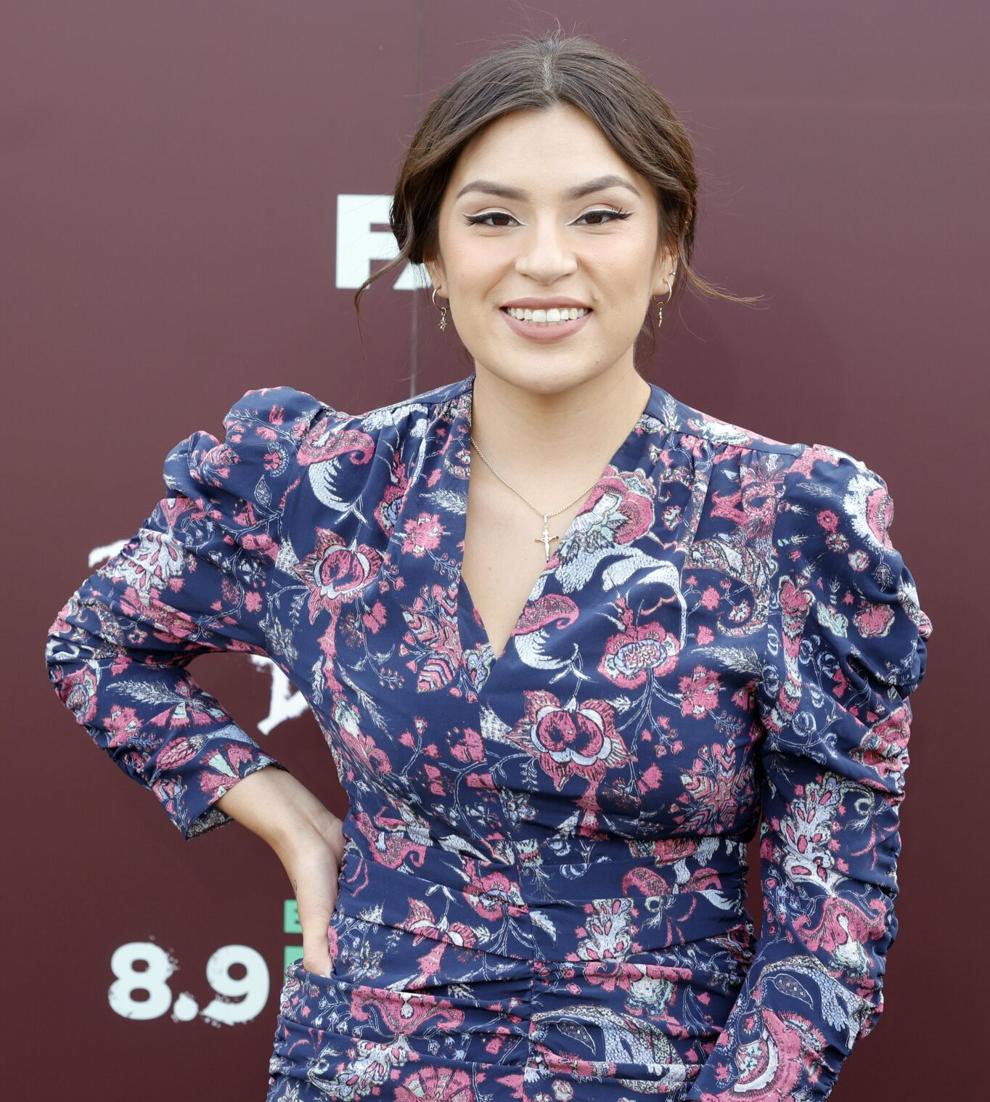 Reservation dogs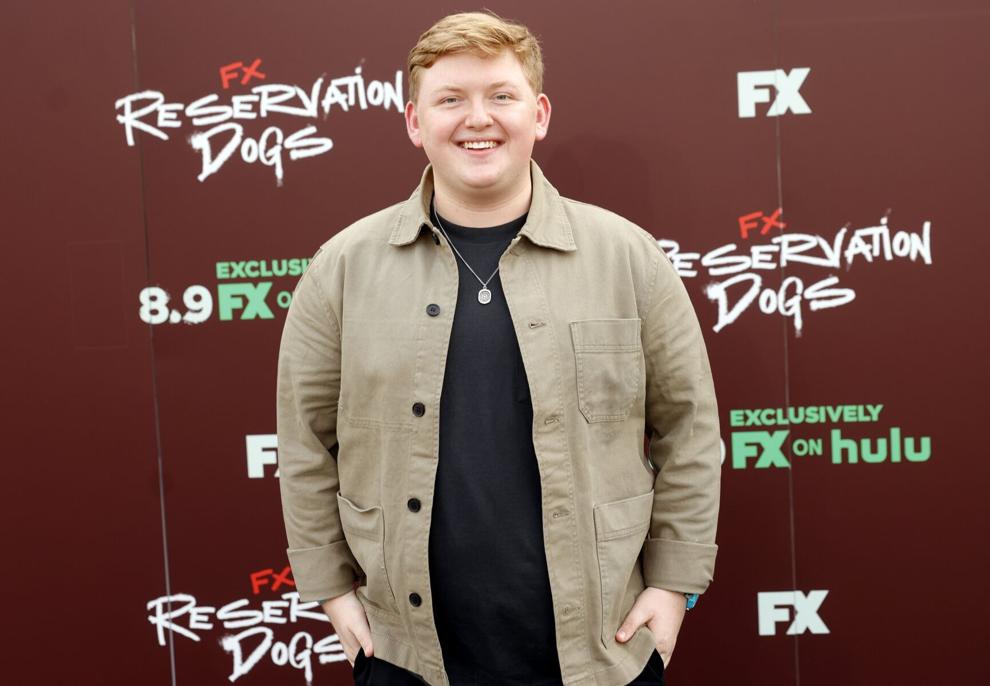 Reservation dogs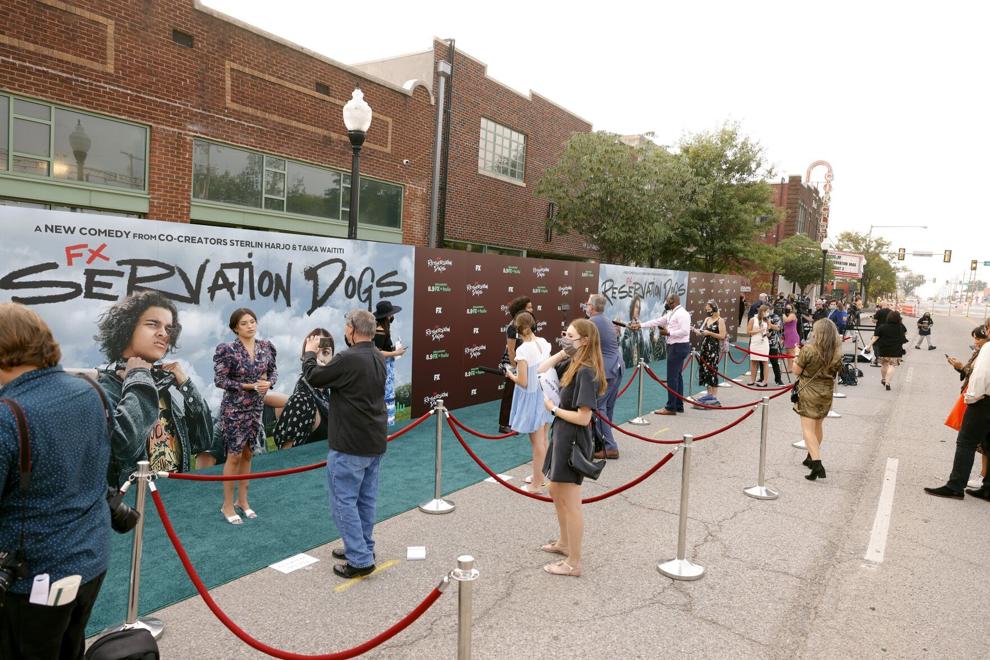 Reservation dogs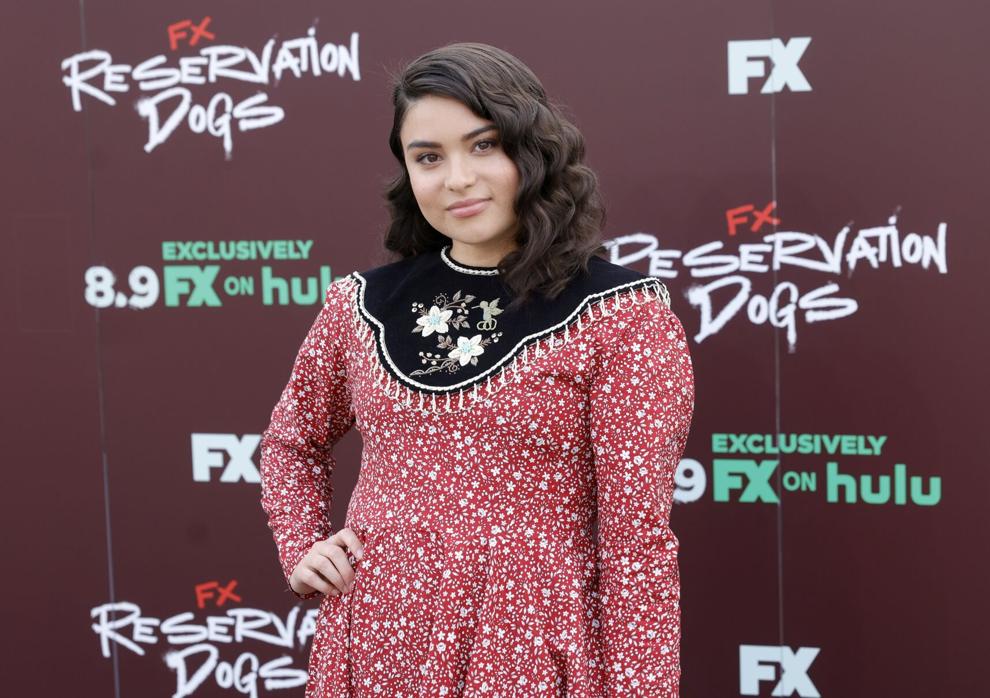 Reservation dogs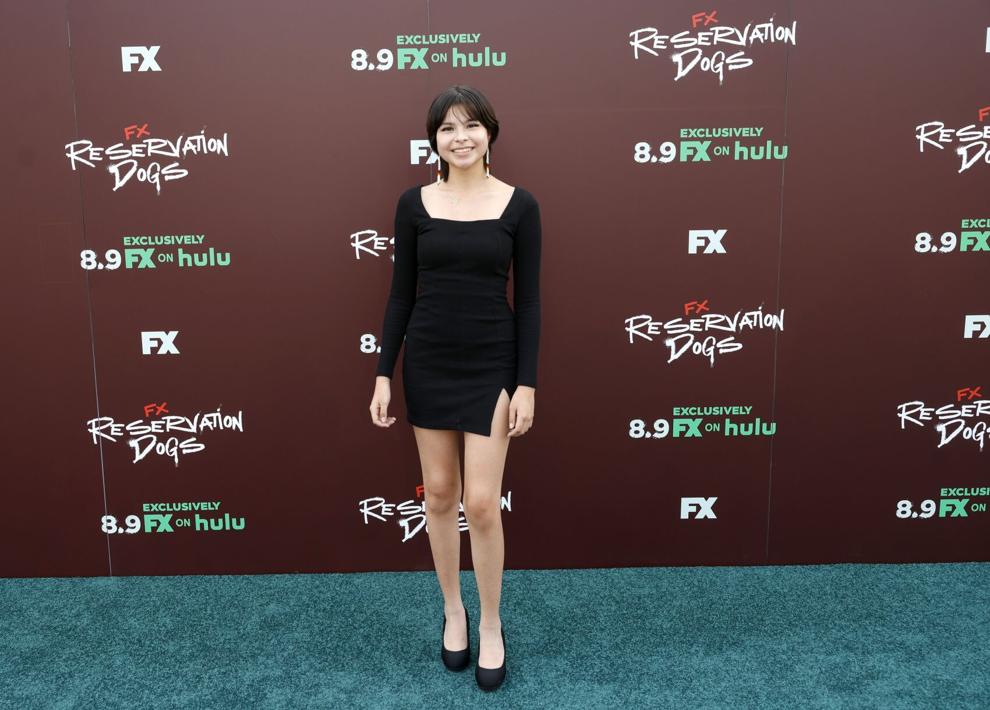 Reservation dogs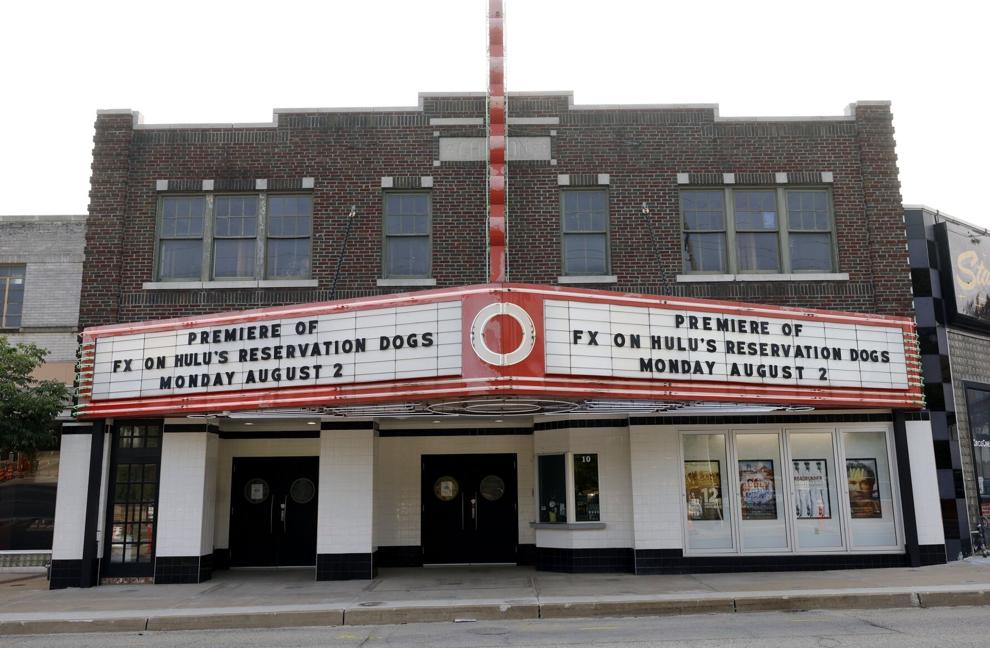 Reservation dogs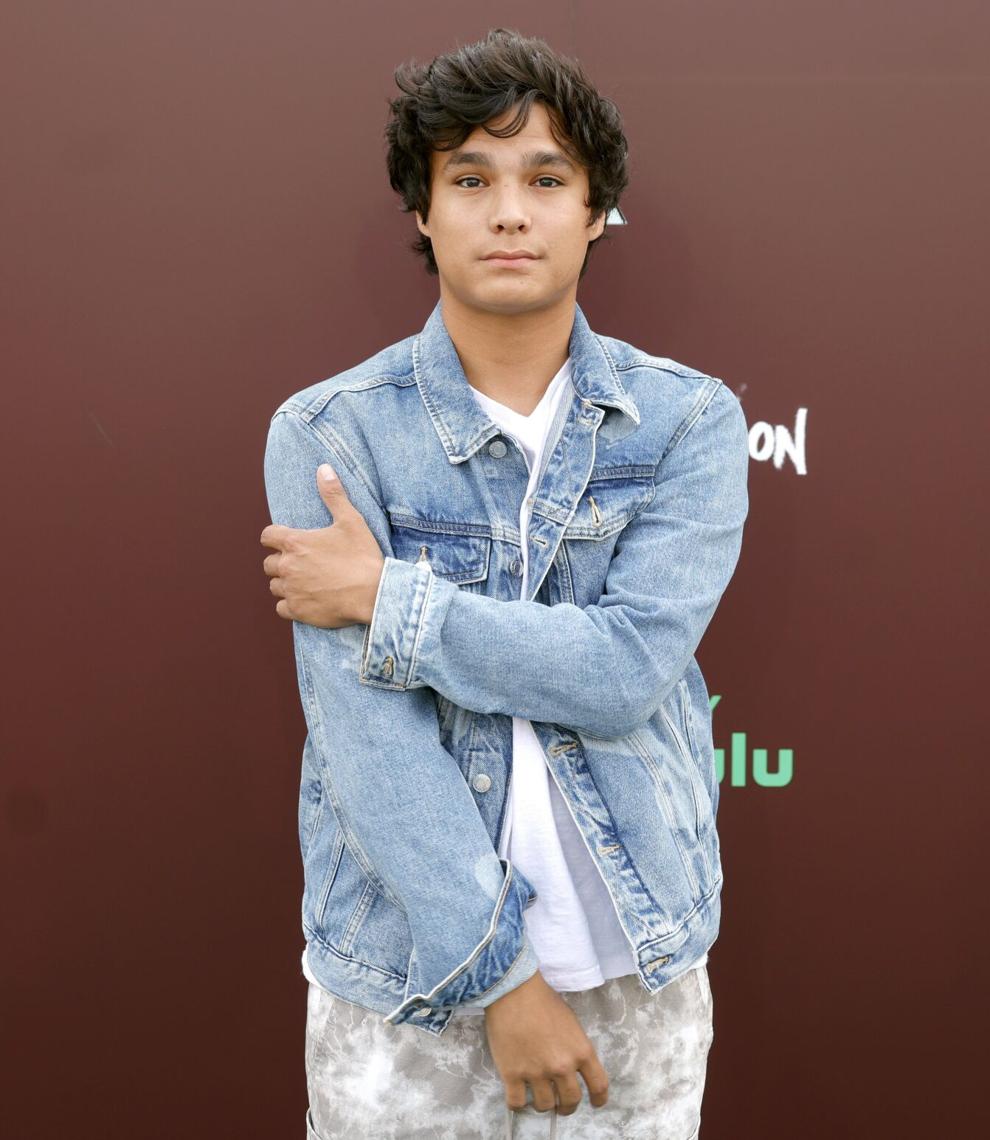 Reservation dogs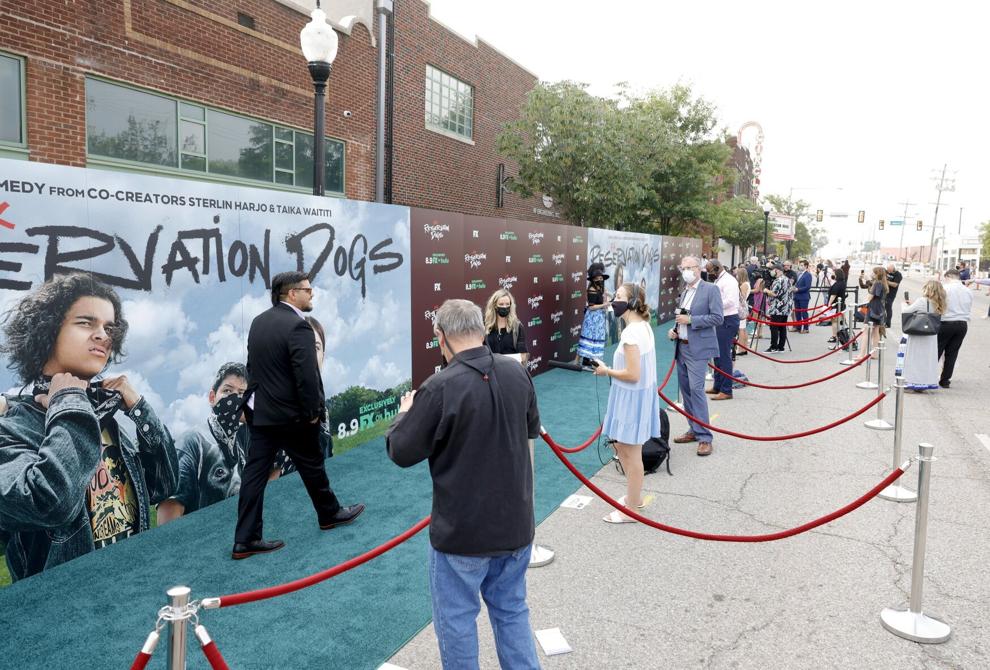 Reservation dogs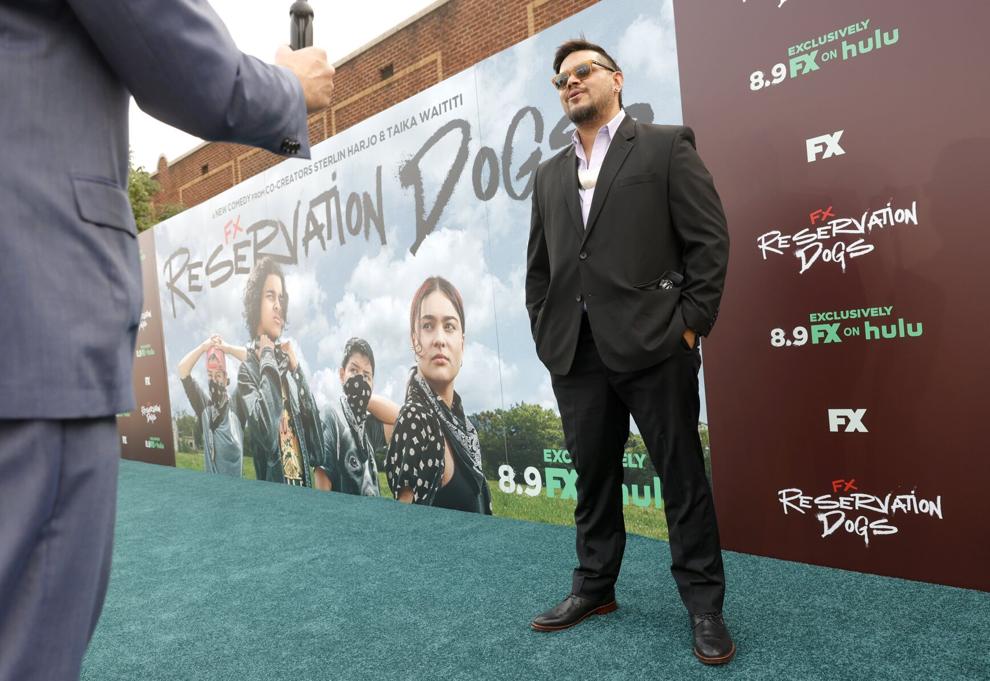 Check out our latest digital-only offer and subscribe now
HIDE VERTICAL GALLERY RESOURCE TITLES